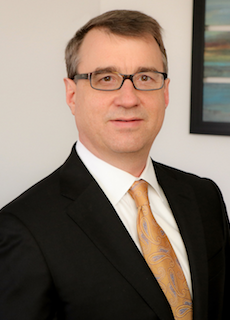 Paul F. Serkland
Attorney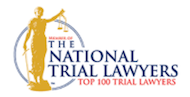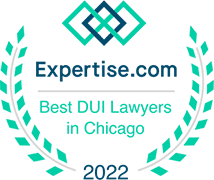 Paul F. Serkland is an Attorney at The Davis Law Group, P.C. with offices located in Waukegan, Northfield and Chicago.
Mr. Serkland is a former prosecutor who provides high-quality, aggressive criminal defense to individuals who have been charged with felony, misdemeanor, and traffic-related offenses. He also concentrates his practice in the area of worker's compensation and has recovered substantial amounts of money for those who have suffered serious, permanent injuries.
As an Assistant State's Attorney, Mr. Serkland prosecuted violent felonies, sex crimes, domestic battery, and all types of misdemeanors. He has extensive experience in DUI defense and related areas. Mr. Serkland is a confident trial lawyer who wins the trust of judges and juries by presenting evidence in a clear, compelling manner.
While serving in the State's Attorney's Office, Mr. Serkland was a member of the Criminal Prosecutions Bureau, the Sex Crimes Unit, and the Felony Review Unit. Mr. Serkland also spent several years prosecuting DUI and traffic cases and conducted numerous Statutory Summary Suspension hearings.
Before being sworn in as an attorney, Mr. Serkland served as a law clerk in the Felony Trial Division and the Gang Crimes Unit. He is a graduate of the John Marshall Law School and the winner of the prestigious Lucy Sprague Public Service Scholarship in recognition of his clerkship at the State's Attorney's Office and academic achievements. Mr. Serlkand earned his B.A. at Loyola University of Chicago.
Mr. Serkland is a member of the Illinois State Bar Association, Cook County Bar Association, Lake County Bar Association, Chicago Bar Association, and Northwest Suburban Bar Association.
Mr. Serkland is well respected for dealing with his clients fairly and honestly and always putting their best interests first. If you seek skilled and knowledgeable representation, we look forward to hearing from you. Explore our website and contact us to learn more..
Education
J.D., The John Marshall Law School, 2000
B.A., Political Science and Government, Loyola University Chicago
Jurisdictions Admitted to Practice Illinois